Join our mailing list to receive updates on our route and latest findings.
Sign up today and receive a coupon code good for 15% off your next purchase!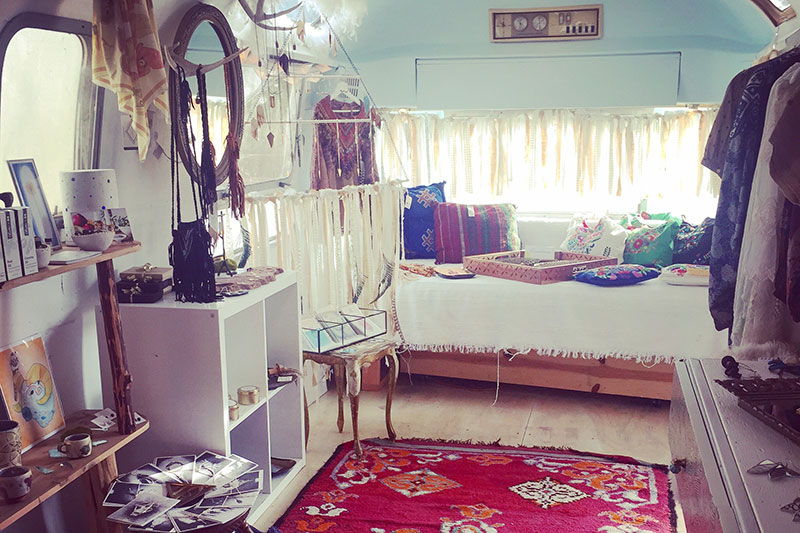 Sunstream Goods Story
SUNSTREAM GOODS IS A COLLABORATION OF KINDRED SPIRITS THAT SHARE AN AFFINITY FOR CREATING ARTISANAL GOODS WITH INTENTION. WE TRAVEL FAR AND WIDE TO SPREAD ART AND GOOD VIBES TO THE PEOPLE. OVER 30 ARTISTS FROM A VARIETY OF MEDIUMS ARE REPRESENTED WITH A COMMON THREAD CONNECTING ALL OFFERINGS; A STORY THAT RELATES QUALITY, SPIRITUALITY, THOUGHTFULNESS, INDIVIDUALITY, AND CREATIVITY.